April 3, 2021: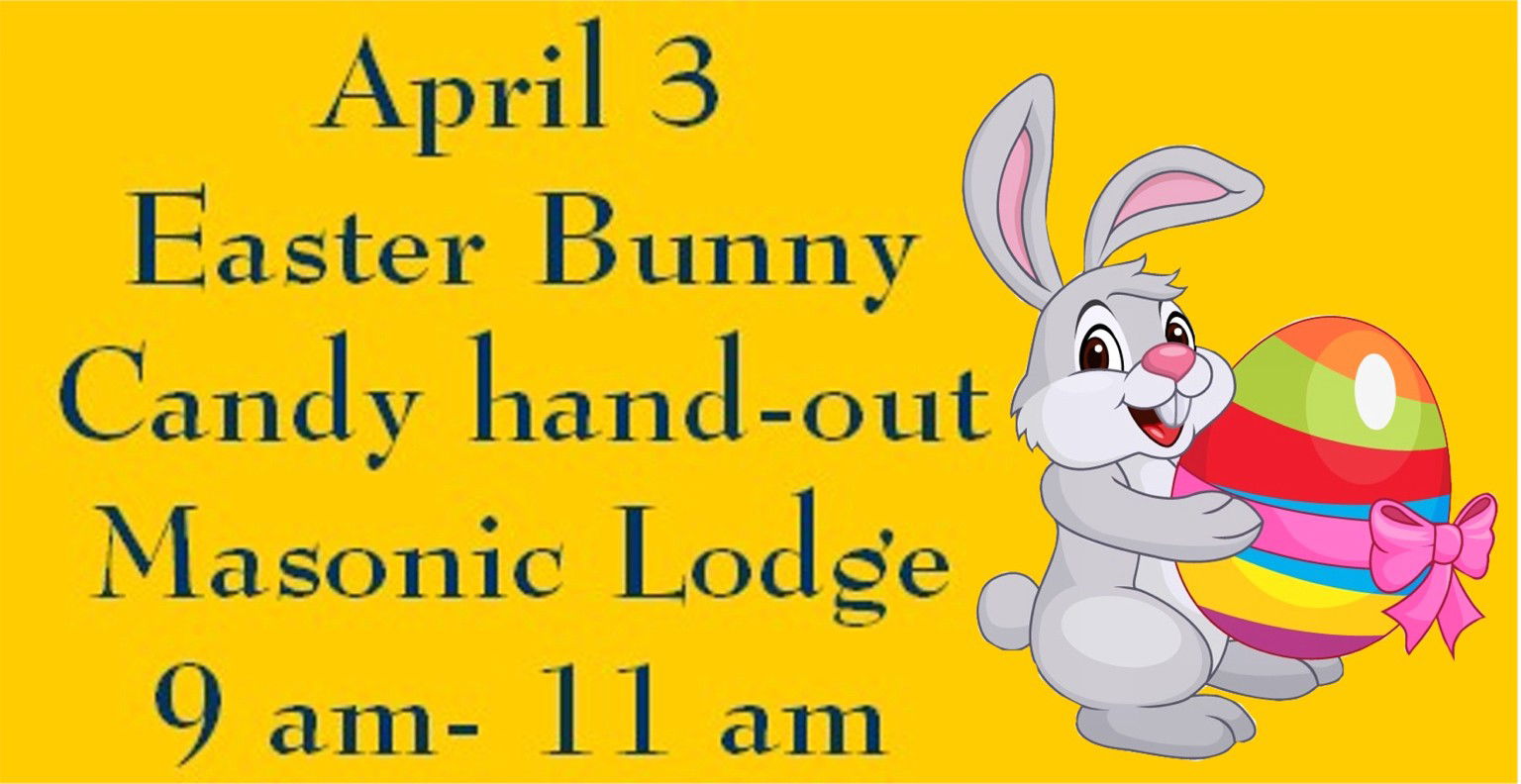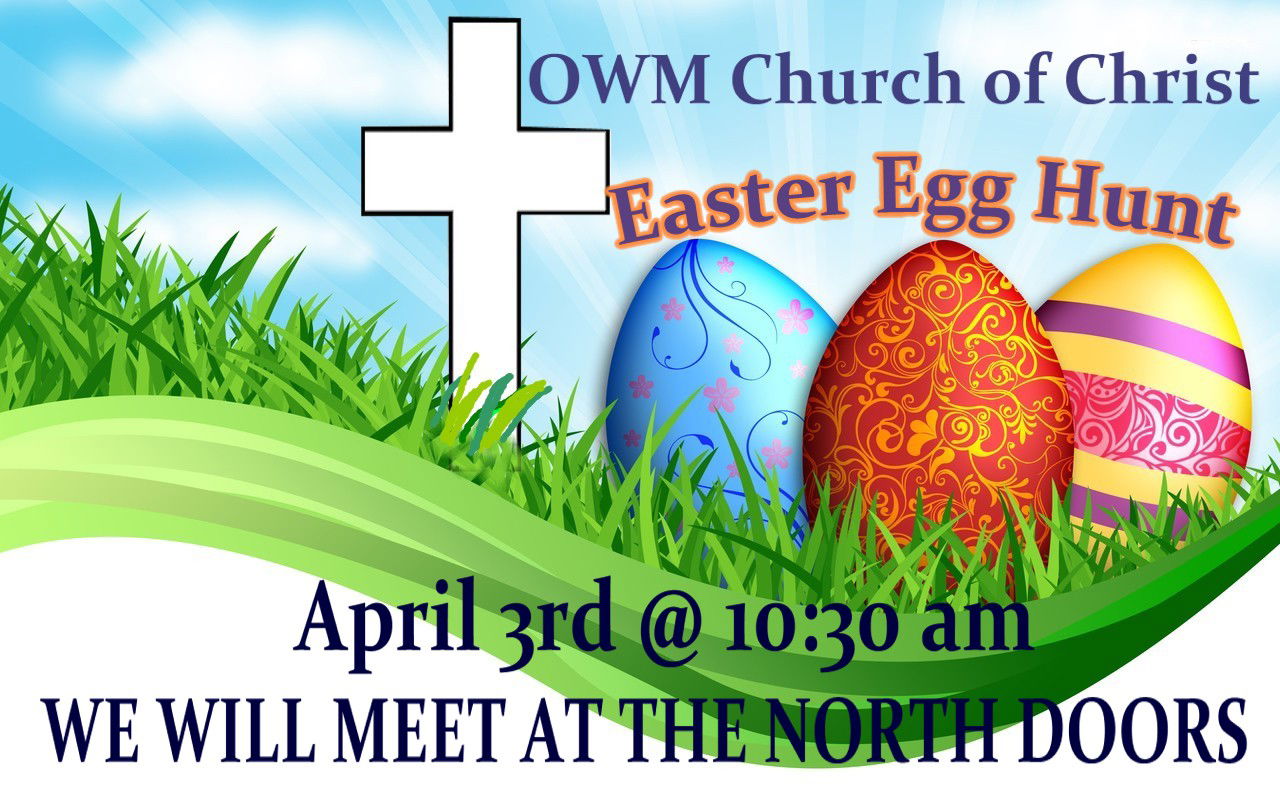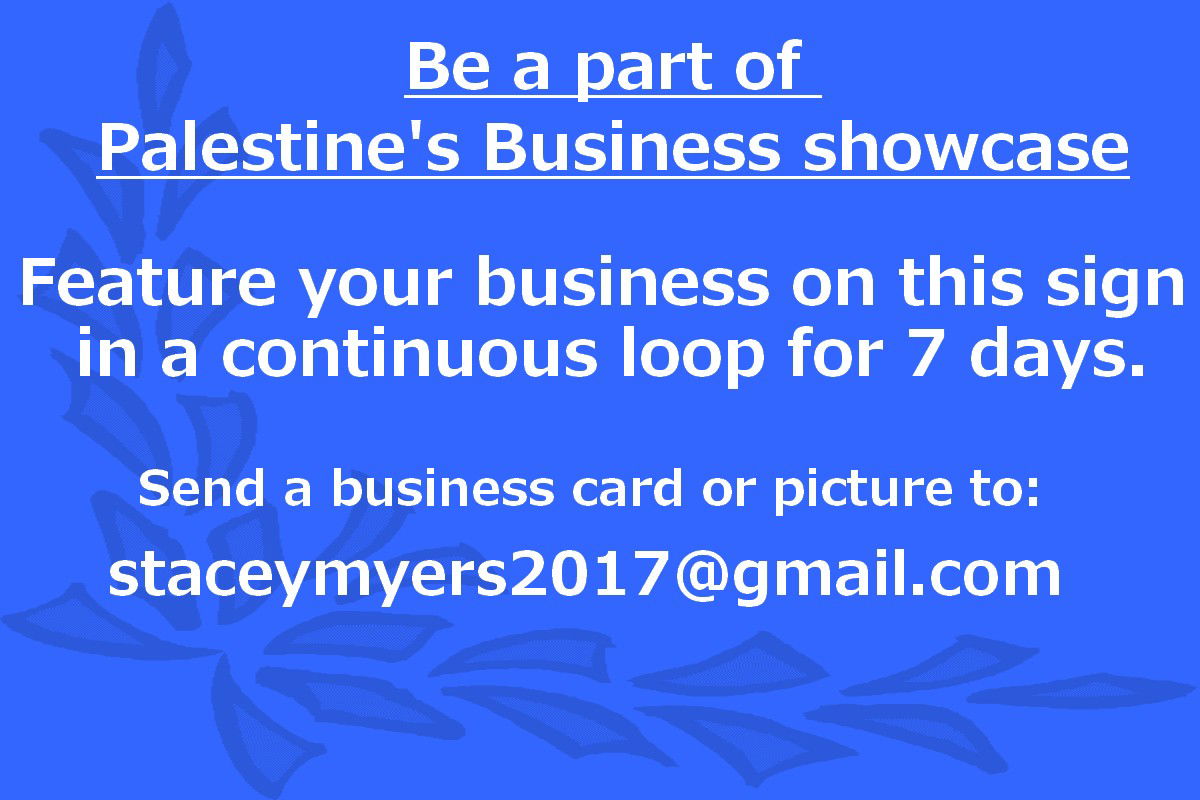 * Palestine businesses only*
Caucus for 2021 election will be held on Monday December 7 at the Pioneer room at 6:00 pm
Trustee terms being terminated are: Harry Gene Purcell, J.R. Dunlap, and Mary Michael.
Petitions must be prepared and submitted between December 14-21, 2020.
A reminder for the Halloween season: Halloween pranks resulting criminal damage will be dealt with to the full extent of the law.
* Our new LED sign is available for personal events rental. Birthday, anniversary, grand openings, open houses and fundraisers are $5.00 - 24 hour slots. NO advertising. See the ladies in Village Hall, to schedule your event. Hours are 9-3, weekdays. Keep abreast of local announcements there, as well.
* Fall Clean Up 2020 is scheduled for October 28. You may begin placing items curbside on October 24. Please do not put them out prior to the weekend. This is for paid Republic customers only.
The Palestine Police Department will be blocking Main Street from LaMotte north to Grand Prairie as well as Harrison Street from Main east to Lincoln at 8pm tonight (06/26/20) in order to facilitate preparation for the 2020 Palestine High School & 8th grade graduation tomorrow (June 27th, 2020) at 10am under the pavilion.
Mosquito Abatement
As usual, our spray schedule is Tuesday and Friday evenings, beginning dusk or after, weather permitting.
PERMETHRIN
(mosquito spray)
Frequently Asked Questions about Permethrin: Will Permethrin harm my pets? Because the product is applied at very low concentrations, it is not likely to harm the health of pets, even if they are outside during spraying. As a precaution, pet owners are advised to remove pets, along with their food and water bowls, from outdoor areas during spraying if spraying occurs in their neighborhood.
Will Permethrin harm my livestock? Because the product is applied at very low concentrations, it is not likely to harm the health of livestock when used according to the label.
Will Permethrin harm my fish pond?The amount of Permethrin that is likely to enter an outdoor pond or any other body of water after spraying is very low. Therefore, it is not likely to harm the fish in your outdoor pond. However, Permethrin can be toxic to fish. As a precaution, cover your fishpond with a tarp before spraying if spraying occurs in your neighborhood. Do not leave tarps on long enough to cause overheating or a decrease in oxygen. Some people may prefer to bring their fish to a tank inside.
Will Permethrin harm my bees? Yes, Permethrin is highly toxic to bees. Spraying will be performed between 9 p.m. until 5 a.m. During this time, the bees should be in their hive. However, it is recommended that beekeepers take steps to protect their colonies on nights when spraying is taking place. Practical methods include moving hives out of the treated area or covering hives with loose fabric, like wetted burlap, to keep the bees in the hive and protect them from drift.Wild bees generally nest in protected locations and should be mostly protected because they are in the nest when sprays are applied at night. Although the full impact of mosquito applications on honey bees and other wild bee pollinators is unknown, wild pollinator populations would not be expected to be harmed for long-term after sprays are discontinued.
Can I swim in my pool after the spraying of Permethrin? Since Permethrin droplets are designed to stay airborne for an extended period, little Permethrin is expected to settle into your pool. If any Permethrin does enter your pool, the water would quickly degrade it. If you choose, you can cover your pool before the spraying occurs. You do not need to take special steps or wait before you can use your pool again.
What happens to Permethrin in the environment? Permethrin breaks down quickly in the environment. The vapor phase reacts with sunlight to degrade the chemical within a few hours. If released to soil, Permethrin is expected to have no mobility. Some will be broken down quickly as a vapor, while the remaining chemical will be absorbed by the soil andbiodegraded in less than four weeks. If released into moving water, Permethrin is expected to absorb to suspended solids and sediments. Degradation would occur within a few days.
What are the potential human health effects of Permethrin exposure?Because the product is applied at very low concentrations, it is not likely to harm human health. At levels far higher than those used to control mosquitoes, Permethrin can cause headaches, dizziness, nausea, vomiting, shortness of breath, or difficulty breathing. Very high doses may lead to loss of consciousness. Permethrin may make the skin and eyes redden, itch, or sting. However, the small amount used in spraying is not likely to be irritating. If you come in contact with the spray, wash your skin and clothing with soap and water.Does Permethrin pose a cancer risk?Because mosquito control only presents a short-term exposure to very small amounts of Permethrin, the EPA has concluded that its use to control mosquitoes would not present a cancer risk. Based on studies in laboratory animals, Permethrin could possibly cause cancer in humans. However, the cancer occurred in animals only after being treated with very high levels of Permethrin over very long periods of time.
What can I do to reduce exposure to Permethrin during spraying?Because the product is applied at very low concentrations, it is not likely to harm the health of adults, children, or pets.To help reduce possible contact with Permethrin during spraying:• Whenever possible, stay indoors during spraying.• If you must go outside during spraying, wear clothing that limits skin contact with the spray.• If you come in contact with the spray, wash your skin and clothing with soap and water.• Wash any fruits and vegetables that were outside during spraying with water before storing, cooking or eating.• Some individuals are sensitive to pesticides. Persons with asthma or other respiratory conditions are encouraged to stay inside during spraying since there is a possibility that spraying could worsen these conditions.• Anyone experiencing adverse reactions to pesticides should seek medical care or call 911.• Talk to your doctor if you have major health concerns.•
Which mosquito repellents work best?• It is recommended that you use products containing DEET (N, N-diethyl-m-Toluamide). EPA has a search tool on their website that can help you search for a repellent that is right for you.
Republic's Spring Clean up has been changed to May 13.
This is a one day event, this year.
They will only make one trip through town and will not return to pick up anything put out late.
Notice: NOTICE: Best Sealing will be here FIRST THING MONDAY MORNING, to seal all the cracks on MAIN STREET...100 Block of North Main St, and 100, 200, and 300 Blocks of South Main Street. PLEASE AVOID PARKING ON MAIN STREET FOR THAT MORNING!!! It may take up to 4 days to do the 4 blocks of the business district, 1 block each day.
NOTICE:
Due to the proclaimed pandemic, the Village offices will be closed to walk-in business, until further notice. Payments can be left in the drop box or paid by mail. This is for the well being of office staff, as well as our residents. The sewer clerk, the Village clerk, and Police Department will continue to take your phone calls to answer your questions.
We appreciate your cooperation.
***NOTICE: SPRING CLEAN-UP DAY - APRIL 29th
FALL CLEAN-UP DAY
OCTOBER 28th
This courtesy is for paid Republic customers only.
Please do not put trash out before the previous weekend.
Seperate metals from non-metal items, for Dennis Recycling.